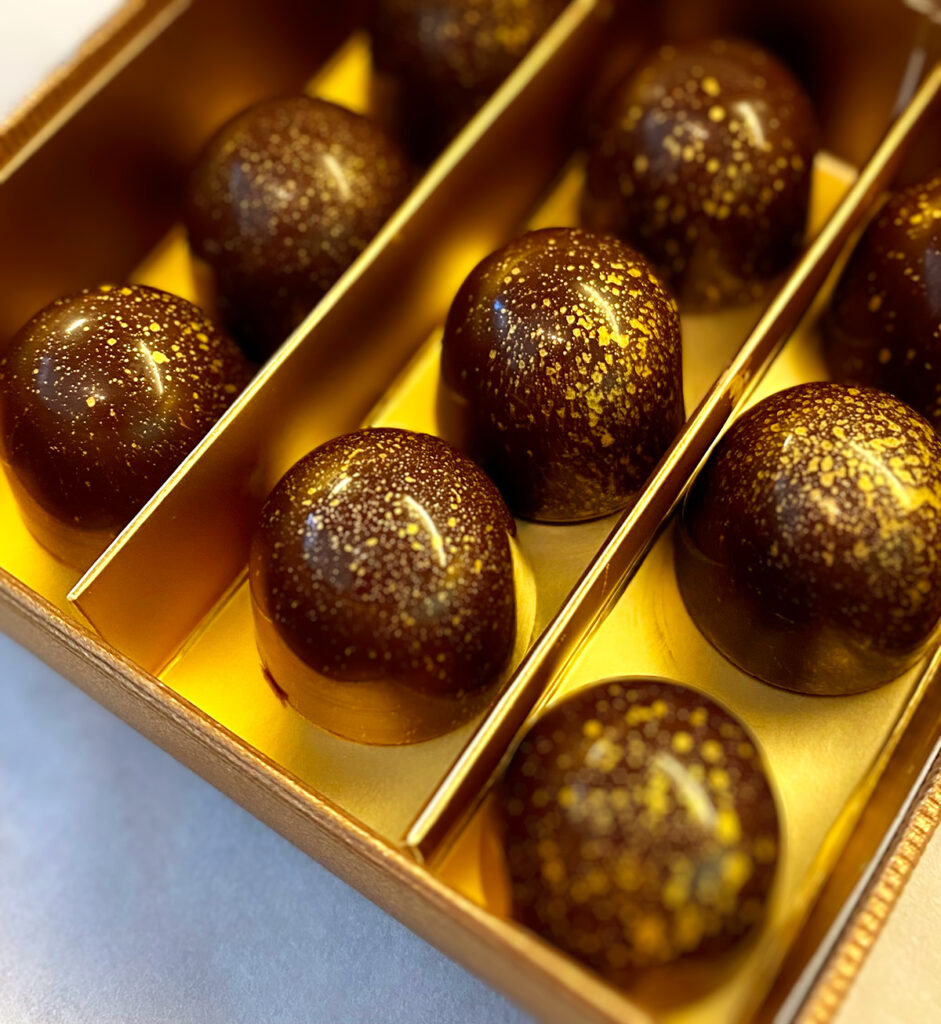 Find us & enjoy
Whether you want to sweeten your day with an exquisite delicacy or you are looking for a unique gift – come and discover what makes Dantier chocolates special!
Upcoming markets
Find us at the selected markets and fairs listed here:
Dantier's Unique Sibling!
Stacks is a sub brand of Dantier boutique chocolates, made for people who like chocolate with a personality, and aren't afraid to try something new.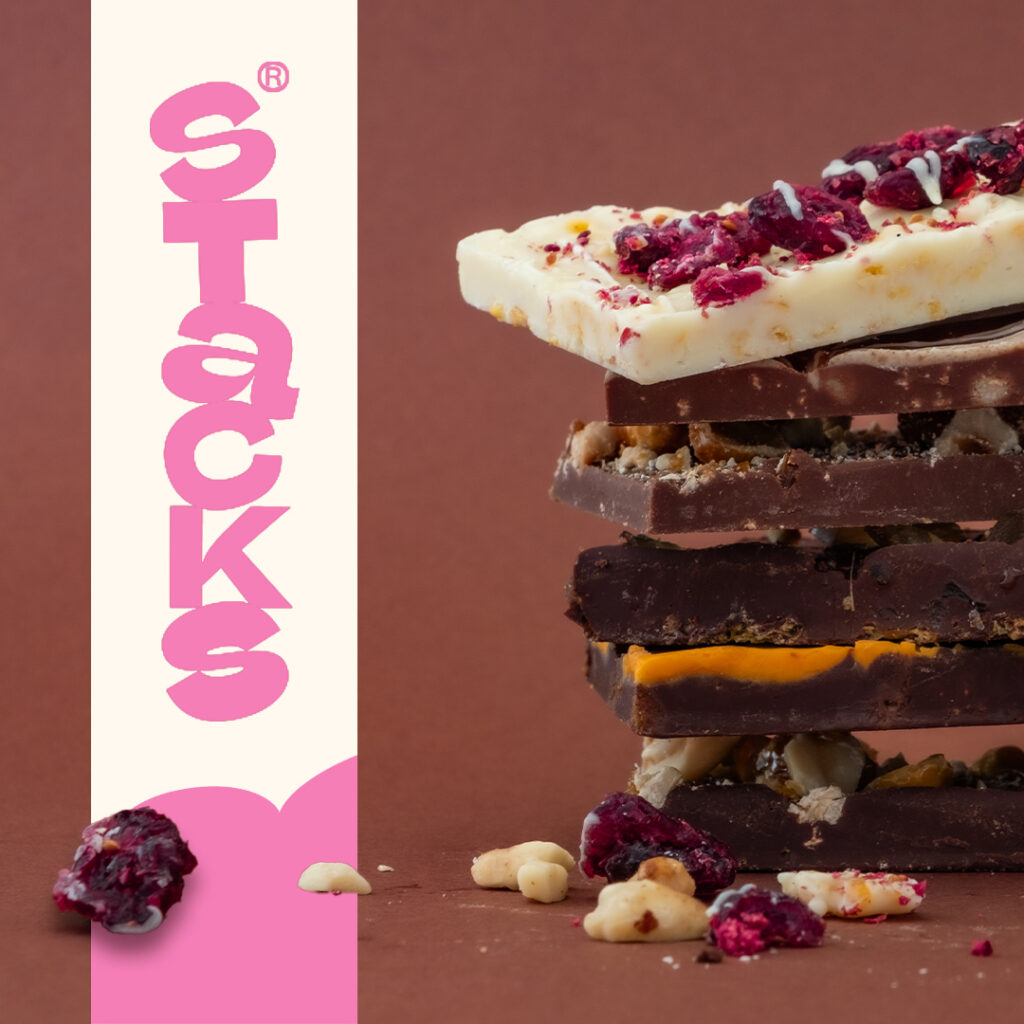 A chocolate experience
At Dantier we create unique tasting hand-made chocolates and extraordinary flavour combinations you might never have thought were possible.
If the origin of your food matters to you, you can enjoy our chocolates guilt free. We only use sustainable and natural ingredients from carefully selected sources. We love working with like-minded local partners who share our values.
Supporting positive change
We source 100% sustainable cocoa for our creations, with which we support the Cocoa Horizons Foundation. This is an independent, non-profit organization dedicated to sustainable cocoa with a mission to improve the livelihoods of cocoa farmers and their communities through the promotion of sustainable, entrepreneurial farming, improved productivity, and community development.
Follow our flavour adventure
The process of making chocolate is fascinating. There is something incredibly satisfying about hot, melted chocolate swirling, flowing and taking shape. The discovery of new flavour combination has many surprises, happy accidents and yes, sometimes messy, failed experiments. We invite you to take a peak at our journey and stay in the loop about our latest creations on our instagram.
Contact us
Use the form below to get in touch with us. We are always looking forward to getting your feedback or talking about new business opportunities.